I-5 Auctions conducts several Public Consignment auctions a year. With our excellent high visibility location, large customer base and marketing campaigns sent directly to over 5000 people – we are a great choice when liquidating business, farm, and industrial items. With consignments ranging from trucks, heavy equipment, ATV's, shop tools and much more, we offer highly organized auctions that are a pleasure to attend.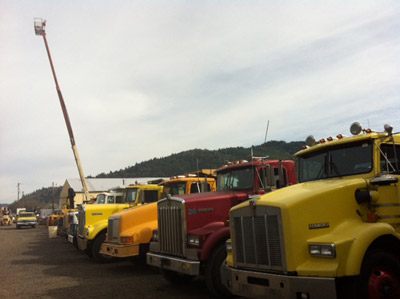 Consignments are accepted at our site at 142 Deady Crossing Rd in Sutherlin between 8am-4pm Monday to Thursday, or weekends with prior arrangement. Please bring your items in early to ensure maximum marketing exposure prior to an auction. With thousands of cars passing by each day, and previewers regularly walking the auction yard – it pays to have your items consigned early!
Our reasonable commission rates vary, depending on the value and quantity of the items consigned. Please contact us for your personalized quote. All consignor checks are mailed within ten days of the auction.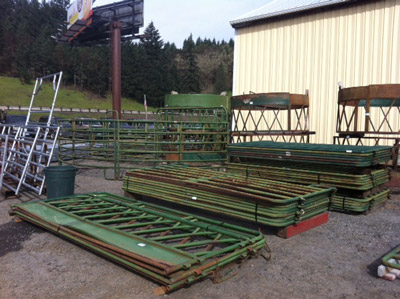 I-5 Auction also offers a complete turn-key liquidation process for estates and businesses. We are available to provide an estimate of value to help you make the best choice when liquidating your assets. Available services include: Value Estimates, Transportation of items to Auction, and Marketing. Auctions may be held at our high visibility site right off Interstate 5, or at your suitable location.