I-5auctions.com is headquartered in Roseburg, Oregon. We are a full-service auction company providing auction services to an array of industries, governmental agencies and individual families.
Whether you are liquidating a business, downsizing your fleet or reducing inventory, we tailor our services to your needs. We are dedicated to our clients, and our clients know that we will conduct the sale of their property with the same degree of dedication, honesty and unsurpassed organization that is the hallmark of every I-5 auction.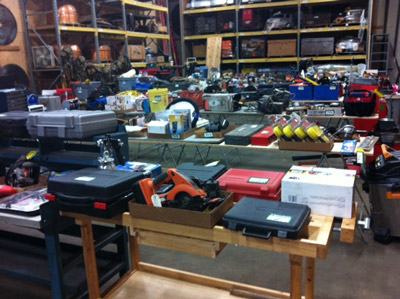 Our company is supported by a staff of auctioneers, field crews and bookkeepers dedicated to recovering the best possible returns for our clients. In-house support systems include a computerized and categorized mailing list, complete inventory accounting system and full service advertising capabilities.
If you are contemplating an auction, then contact us for a FREE consultation. Allow us to answer your questions and provide you with a mix of innovative and proven marketing strategies for obtaining the highest dollar for your property. References gladly provided upon request.